Watch those UC Provisional Contracts!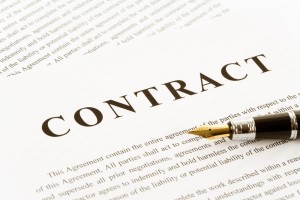 Just a heads up. I've seen a lot of transfer students this summer get their admission to a UC rescinded because they did not follow their provisional contract. It's crucial to be on top of it. Violating your provisional rarely gets you readmitted via appeal (although one student I worked with got his reversed at Berkeley). Can't give myself props for that because in his case, Berkeley truly appeared to misread something. They admitted the error and warmly brought him back into the fold.
That is the exception to the rule, however. The takeaway is to follow your provisional contract to the letter to avoid future heartache.