UC Merced Spring TAG Opens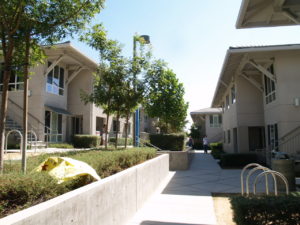 UC Merced is the only UC that currently offers an ongoing spring enrollment to applicants.*
The application period is July 1-31 for spring 2017, and the TAG application period (also for Spring 2017) is NOW available online from May 1 -31.
Click here to access the Merced TAG application.
---
*NOTE:  Even though Merced is the only UC to offer regular spring admission, there are few exceptions:
UC Berkeley only accepts fall applications, but some admits are funneled into a spring admission.
Last year UC Davis and UC Irvine opened up spring admission for some majors. This was announced in December. Supposedly this had to do with unresolved budget issues that eventually allowed for more student applicants (or there were less applicants in the fall, depending on whom you talk to).  Whether this will happen again this year is anyone's guess. But if you have 60 units by end of the upcoming fall, and your major requirements will be completed, you might want to keep on high alert. The admission notification was fast —  three-four weeks after submission of the spring application.