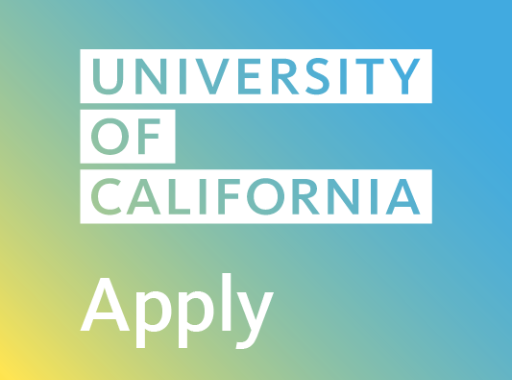 UC Application Prep for 2016
In about a week the UC application submission window will open online for all transfers hoping to make the leap to one of the UCs.  The University of California accepts applications for one month only, from November 1 through November 30, up util 11:59 PM. (Merced is the one exception. It is the only UC to accept spring enrollment, with an application window in May.)
Many of you have most likely started filling out your courses within the app — and hopefully, you have started those pesky Personal Insights, which I am finding harder than the previous Personal Statements.
To help you get your ducks lined up, I urge you to go over the info I posted last year in a Post Series labeled UC Application Tutorial, Parts 1, 2 and 3. (It has been updated to reflect the new Personal Insights.)
To start your application, click HERE.