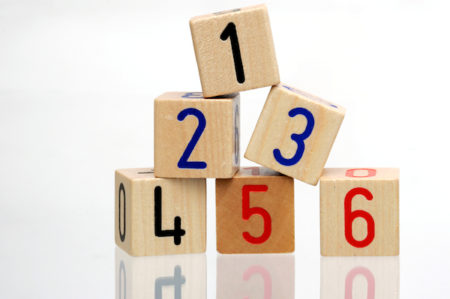 5 Questions About Your UC Application
With many of you diligently working on your UC application through the month of November, I thought I would post five admissions-related answers from my book, How to Transfer to a UC from a California Community College:
1. Who is reviewing my application?
How your application gets reviewed depends on the college or school. Usually, the admissions office at each UC reviews applications to all College of Letters & Science majors, while applications to specific colleges and schools (such as School of Nursing, School of Film, School of Engineering, School of Arts and Architecture, Haas, etc) are reviewed by those specific departments, which then sends its recommendations to admissions.
~
2. I have some courses from a non-CCC that were on the quarter system. Should I convert them to semester to make the course list for both colleges match?
No, do not convert. Each college you enter will ask if it is semester or quarter. Leave those calculations to the UC.
~
3. When I inputted all my courses, the final GPA was not the same as what I calculated.
When GPAs don't match up it usually has to do with multiple colleges being entered, or exam scores being added, or repeated courses not calculated correctly. Whatever the reason it will get sorted out by the UC.
~
4. Can I add future extra-curricular activities in the application?
I wouldn't. I would just add what you have accomplished thus far. If you start the EC at the time of the Transfer Academic Update (TAU) in January, you could add it in the comments, or if it is incredibly prestigious and starting a bit later, add it there too.
~
5. Someone told me you cannot get accepted to both UCLA and Berkeley.  It will always be one or the other.
Not true. You can get accepted to both. The UCs don't check up on each other.
---
–> Get more tips and strategies from my best-selling UC book, now in its 2nd edition. Available on Amazon and iTunes.