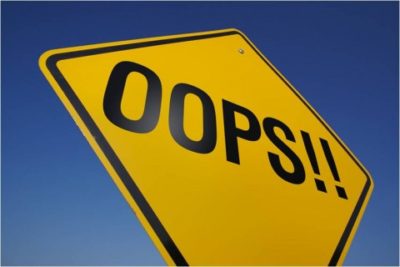 Um, gulp, UCR Takes Back Admission Notices
Dateline: March 14.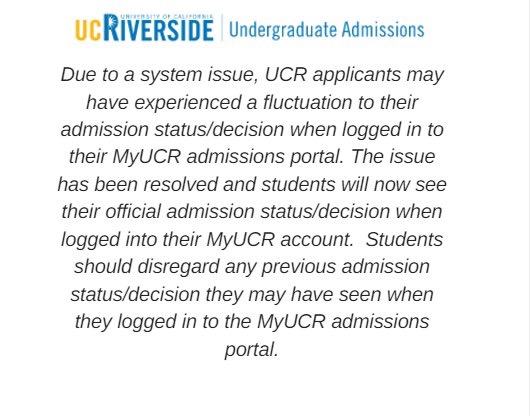 More from CA College Transfer
CA College Transfer offers college admissions services to students hoping to transfer to a UC. Lindy King is the author of the best-selling UC transfer book, "How to Transfer to a UC from a California Community College," now in its 3rd edition. Available on Amazon and iTunes.