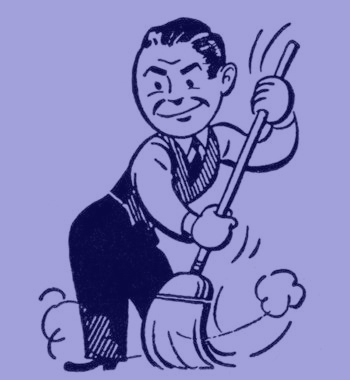 Quick Take: UC Transfer Acceptances 2017
First off, congrats to everyone who got accepted to a UC this application period! It has been an intense ride.
This year appears to have been especially tight, and for reasons not yet ascertained, some of the UCs admitted significantly less applicants than the previous year (yeah, I'm talking about you, UCLA). It could be for any number of reasons at this point — a larger waitlist with a substantial number to be admitted off of it, or perhaps the transfer admittances are taking into account those transfers still at UCLA who are taking longer to graduate. (I'm just throwing that last one out as I am still in speculation mode.) I will be providing a detailed assessment soon and hopefully will have a better handle on how things shook down.
What is definite is that almost across the board it was a tougher admittance cycle for transfers.
I think the Personal Insights played a huge part.
I come to this conclusion after combing various forums and repeatedly seeing 4.0s  not making the cut. This often happens with highly selective majors and is not unusual, but what I am seeing this cycle is an anomaly of sorts: 4.0s who had all requirements competed, IGETC finished (or breadth done), with very strong extra-curriculars related to their major. And next to it a 3.6 got into the same selective major.  It was a pattern oft repeated, and the only seemingly-obvious explanation I can come up with is Personal Insights.
Currently only five UCs read the Personal Insights as part of the transfer application: Berkeley, UCLA, San Diego, Irvine, and Merced
However, the entire application is viewed for other reasons, including financial aid and scholarships, so you should always try and bring your best game.
My student breakdown



I have reached out to the students with whom I worked this year (mainly on Personal Insights and Haas Supplemental) and am compiling stats as I hear back. This will be included in my later assessment.
---
In the meantime, if you are waitlisted or are planning an appeal and would like support, please reach out to me as soon as you can. Last year, I was forced to turn some students away who waited until the last minute for Personal Insights guidance.  Check out services here.