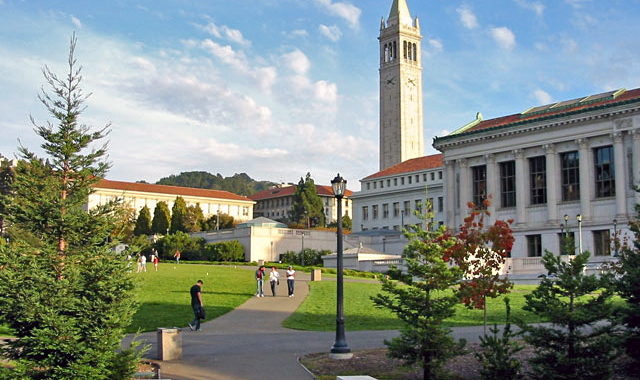 UC Application for Fall 2018 Now Online
It's that time of year again. The long nail-biting slog toward a spot at one of the UCs.
The application is now available online for you to start prepping HERE. The actual submission window is November 1-30 (priority), with some majors remaining open through January 3rd, for extended submission.
If you are planning to TAG (that's Transfer Admission Guarantee) to one of the six UCs offering it (Davis, Irvine, Santa Barbara, Santa Cruz, Riverside, and Merced), that application window is available September 1-30.
Click here for more deadlines throughout the year, or view my UC Calendar
Personal Insight guidance
As always, I offer Personal Insight brainstorming and support, as well as application guidance. (Here is a list of this application cycle's Insight prompts.)  If you are considering essay brainstorming and editing, don't wait until the last minute. I had to turn people away last year and already have the beginnings of a client roster for this fall's application cycle. If interested in essay support, please go here.
UC Application Tutorial
Please check out my UC Application Tutorial series from past years with a step-by-step of what needs to be done. I will be going over it shortly to tweak any small things that might have changed. (bear with me.)