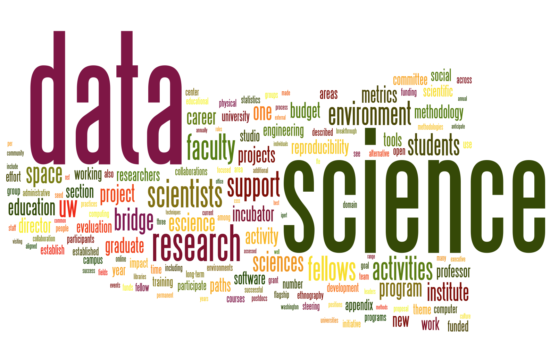 UC Berkeley to Add Data Science Major and Minor
Keeping up with demand and progress, UC Berkeley is planning to unveil, likely this year, a new major and minor option in Data Science. The major will unveil in College of Letters and Science and then later be added to the College of Engineering. The plan is to make the major as flexible as possible for multi-discipline access.
Once implemented students will have the option of choosing a focus of study, double majoring, or choosing data science as a minor.
How transfers can access this major and when it might show up on assist is not yet clear. I will keep you posted. But this is great news!
For more info, check out the Daily Cal article: