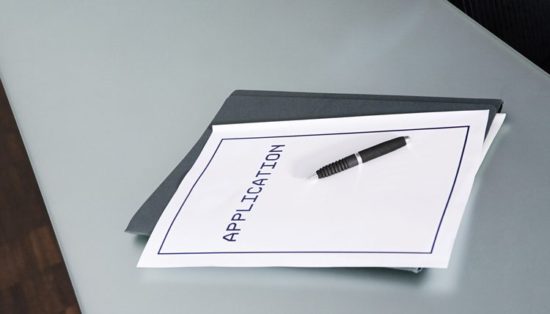 The Additional Comments in the UC Application
7.

The Additional Comments in the UC Application
From the UC Counselor's Bulletin:
UC Application Tutorial
How to use the two Additional Comment boxes
The two additional comments boxes in the UC application are optional and should not be used as a continuation of a student's personal insight question responses. Instead, students should use this section to explain anything that may be unclear in other parts of the application.
Applicants can use the first additional comments box, following the "Academic History" section, to explain, if necessary, their course selection decisions, grade earning patterns, a circumstance that prevented the student from taking more rigorous courses, or a situation that affected their grades.
The second comment area immediately follows the "personal insight questions" section. Applicants may choose to provide information about a learning or physical difference, issues related to academic ability in a specific subject, and/or uncommon events that provide context for what they've accomplished or was unable to accomplish. 
Students affected by recent natural disasters
Students are encouraged to include their circumstances in the second "Additional Comments" section of the UC admission application.  Include details such as inability to complete specific courses, take the ACT/SAT by December, etc. and the reason.  UC campuses will make allowances, if appropriate, for applicants affected by long-term impacts of their circumstances.