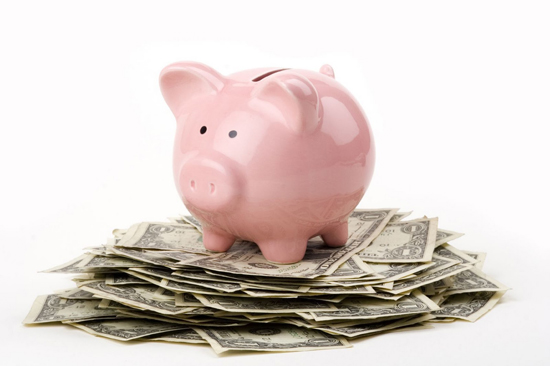 UC Application Fee Waivers
6.

UC Application Fee Waivers
From the UC Counselor's Bulletin:
UC Application Tutorial
The UC will waive application fees for up to four campuses for qualified students who otherwise would not be able to apply for admission. 
The fee waiver process is a paper-less, online process using the applicant's family size and income. Although the family size and income questions are optional, it is required in order to be considered for a fee waiver. During the payment process, the system will calculate the fee waiver automatically.
 If an applicant received a fee waiver from an outside source, they may indicate that they will pay fees by mail and submit a College Board, ACT or NACAC fee waiver in lieu of payment for four campuses.  The mailing address for payments is provided on the receipt and confirmation email.
Fee waivers from different sources cannot be combined.
 The UC's application fee waiver program is for United States citizens, permanent residents, and applicants eligible for AB540 benefits who meet the annual Income Eligibility Guidelines set by the USDA Food and Nutrition Service.