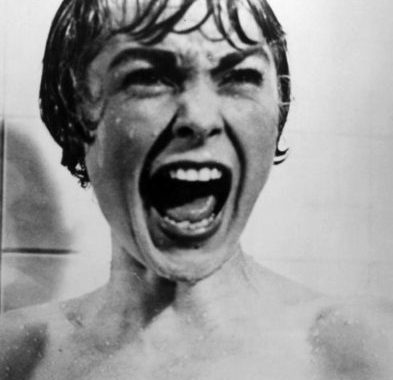 Dec 1 is the Last Day to Apply to a UC with Priority
Just a head's up,

November 30

is D-Day. Get that application in.

UPDATE, Nov 30: Deadline extended one day.

From the University of California:
"If you started your application prior to 11:59 pm PST, November 30, you will have until 11:59 pm PST on December 1 to complete the submission of your application for fall admissions.
Earlier today [Nov 30], we experienced an intermittent connection problem with our Credit Card vendor. If you are unsure about your payment status, submit your application by the deadline and payment can be confirmed later. Log in after 2 days and select View Fees and Payment to re-submit your credit card payment, if necessary."
This is a perfect example of why you should not wait until the last minute to submit, in the event of server issues. Get it submitted several hours earlier to be safe.