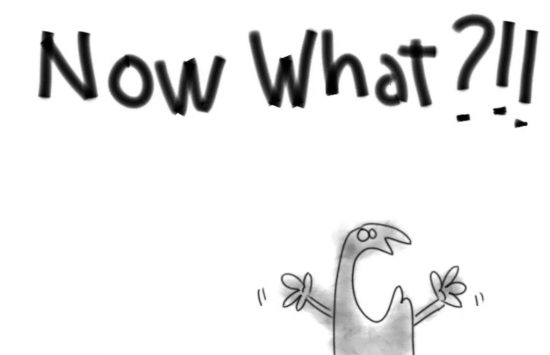 You Just Got Accepted to a UC — Now what?
Congratulations on your acceptance for Fall 2021 ! Below are a series of events and protocol to follow once you've been admitted to a UC.
Events for admitted freshmen
Campuses are planning multiple virtual events beginning in late March and continuing throughout April. Events may include presentations on financial aid and scholarships, choosing a major, student organizations, support resources, and housing. The date ranges are provided below along with the link for more information on the events.
UC Berkeley: April 3, Cal Week: April 24 —30
UC Davis: March 30 — April 3
UC Irvine: March 26 — April 17
UCLA: April 5 —16
UC Merced: March 9 — April 24
UC Riverside: April 5 — 7
UC San Diego: April 10,  with other events continuing throughout April
UC Santa Barbara: March 22 — 25 and April 26 — 30
UC Santa Cruz: March 20 — April 10
Note: The actual event websites may not go live until decisions are released by the campus. Check with the campuses for more information.
Accepting a UC admission offer
Students can accept an admission offer by agreeing to the provisions/conditions outlined in the offer and submitting their Statement of Intent to Register (SIR) with the SIR deposit to reserve their space at a campus. The SIR deposit is $250.  Some important things to keep in mind about accepting a UC admission offer:
1. Students can accept only one admission offer from one UC campus.
2. The SIR deposit is applied to the student's first enrollment term tuition. 
3. Students that qualified for the UC application fee waiver will have the SIR deposit deferred until financial aid is disbursed.
4. The SIR deposit is nonrefundable and non-transferable. 
5. A Statement of Legal Residence (SLR) for tuition determination purposes may be required. 
Visit UC campuses virtually
Campuses offer a range of virtual tours for students and families to explore. Options may include a personalized experience, housing tours, guided student tours, and/or student panels. Campuses may increase offerings or add options as needed. 
Links to campus virtual tours and engagements:
Withdrawing or cancelling a UC admission application
Each campus has specific instructions for their individual process if an applicant wishes to cancel or withdraw their application from further consideration. This only applies to students cancelling or withdrawing prior to admission. 
See campus instructions.