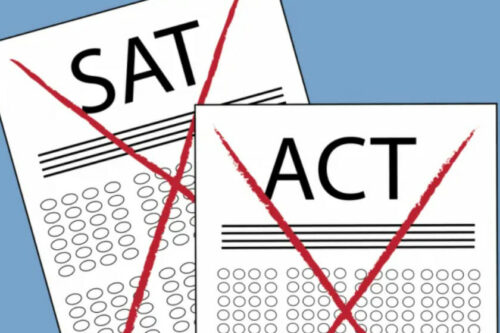 UC Dropping SAT/ACT as Part of Admissions Criteria
The University of California will no longer consider SAT and ACT scores submitted with admission and scholarship applications, from fall 2021 through spring 2025, as part of a settlement agreement based on a student lawsuit.
This turn of events was brought on by a lawsuit that argued that  standardized tests put minority and low-income students at a disadvantage, as there is built-in bias that rewards privileged and wealthier applicants, and those who can afford costly prep courses.
A previous plan by the UC Regents was confusing in execution, and this agreement now "ensures that the university will not revert to its planned use of the SAT and ACT, which its own regents have admitted are racist metrics," noted Amanda Savage, an attorney representing the students behind the suit.
While SAT and ACT scores will have no bearing on admission decisions, the scores may be used after a student is accepted to aid with course placement.
Eliminating SAT and ACT tests in the admissions process is a growing trend in the U.S., with more than 60% of undergrad institutions moving way from them, according to the non-profit group, FairTest.