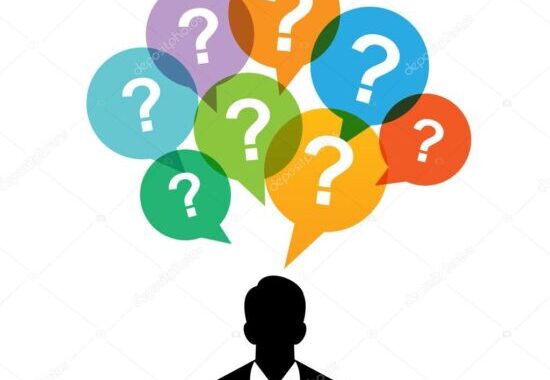 Question of the Month: Freshman, Language and Gap Year
Question:

I have a student who will graduate in June 2022, take a gap year, and apply to UC for fall 2023 admission. He has not yet met the LOTE requirement and we are wondering if he takes a LOTE level 2 language course at a community college over the summer after graduation, will he be considered A-G eligible?
Answer:

Students are required to complete all A-G requirements by the time of high school graduation, regardless of whether they plan to enter UC immediately or take a gap year. This student will not have met A-G requirements if he waits until the summer after graduation to complete the Area E/LOTE requirement.