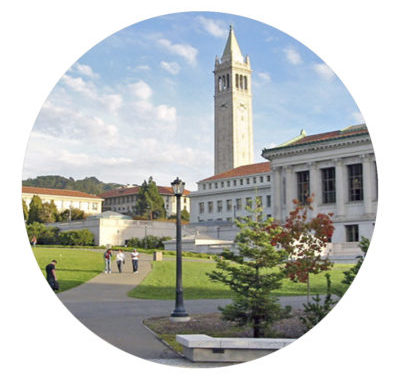 UC Berkeley Internationals and InitialView
Berkeley and InitialView
Last year, UC Berkeley rolled out an optional interview process via InitialView for international students applying directly from an international institution. The purpose of the interview is to verify an applicant's proficiency in, and understanding of, English.  This year, it seems, Berkeley has also included some or all community college applicants who are international students.
The video interview is entirely optional, but I urge you to complete it so they can ascertain your proficiency. While I have no idea how Berkeley admissions view non-submission of a video interview, if I were in the admissions office, a student who did not complete it might be seen as having something to hide — or at the very least, if an applicant is borderline with another applicant who submitted it, the one who did not do it will be down a few pegs.
Falsifying English proficiency either via someone else writing your essays, using a translation service, or outright forgery is a huge deal across the U.S.  I have turned away clients who I have determined were using a translation service. I have also straight out told some select clients if they get into Berkeley with their limited English ability they will struggle mightily, and perhaps should reassess their university choice, or wait a year while they bone up. Berkeley is not a place for the faint of heart when it comes to essay writing and not being proficient in the English language will simply never end well.
–> So my advice: if asked to partake, go for it!
---
The InitialView website has sample questions and sample interviews for you to examine. Again, if you did not get the Initial View request from Berkeley, don't worry. You aren't being asked to submit.