CA College Transfer excels in crafting college application essays and inpenetrable course planning. 
We bring a wealth of expertise and knowledge.
In terms of essays, we work one-on-one for as long as it takes, with every single student, to assure their essays are superlative — above and beyond the norm, and guaranteed to stand out. We dig relentlessly for best content, emotive phrasing and strong storytelling. Our wheelhouse is prepping for top tier universities and our high success rate also extends to Ivies and elite privates. Annually we work with a high number of applicants attaining admission to not only Berkeley, Haas, and UCLA, but also Georgetown, Emory, Duke, Dartmouth, U of Chicago, and Wharton, among others.
Our course planning takes into account every possible roadblock so there are no surprises come the application cycle. We work with CCC students, UC-UC transfers, Cal State transfers, and four year college transfers.
 Depending on season slots fill up fast, so if you are interested, send me a message. Requests will queue up on a first-come first served basis.  Course plans include a full major schedule for two years including general ed requirements. We also offer a White Glove service that provides extra security as the student slogs through the process.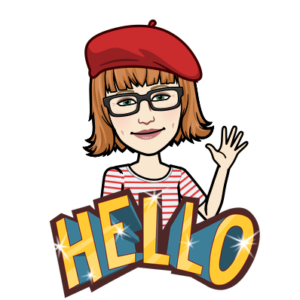 Don't forget the importance of
the Personal Insight Essays!
Especially relevant to borderline applicants and those applying to selective majors

I also offer detailed
CCC Course Plans.