CA College Transfer excels in crafting college application essays. 
We leave no stone unturned digging for your best content, quality emotive phrasing and strong storytelling. 
We bring a wealth of expertise and knowledge.
We work one-on-one for as long as it takes, with every single student, to assure their essays are superlative — above and beyond the norm, and guaranteed to stand out. We focus on top tier universities and our high success rate also extends to Ivies and elite privates. Annually we work with a high number of applicants attaining admission to not only Berkeley, Haas, and UCLA, but also Georgetown, Emory, Duke, Dartmouth, U of Chicago, and Wharton, among others.
Until recently CA College Transfer spent years focusing on all aspects of college applications, but starting in mid-2021 it's narrowed to essays and a select number of course plans for CA community college students hoping to transfer.  My time is limited regarding course planning, so if you are interested, send me a message. Requests will queue up on a first-come first served basis.  Course plans include a full major schedule for two years including general ed requirements.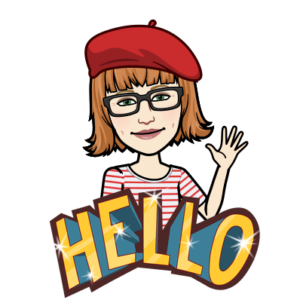 Don't forget the importance of
the Personal Insight Essays!
Especially relevant to borderline applicants and those applying to selective majors
UC application window extended
Now Oct 1 — Nov 30

I offer a limited number of
CCC Course Plans.