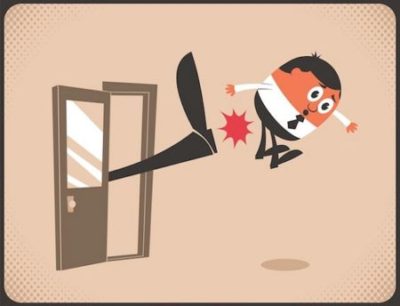 UCLA 2017 Confusing Transfer Admit Numbers: UPDATE
UCLA explained the issue away… 
This is an unfolding situation but I wanted to put it out there. (see update below)
Admission notices to UCLA transfer students stated that there were over 22,000 transfer applicants for fall 2017 and only 3,200 admitted. This is far off from their usual admit numbers and as a result many qualified students seemed to have gotten the boot.
I am not sure how this computes in terms of a waitlist.  In other words, UCLA may have expanded their waitlist and are aiming to admit 1,000 students off a humongous list. There are state laws regarding how many transfer students are to be part of each admitting year at a UC (approximately one-third of all incoming students), so is the freshman class smaller, too?  Or is UCLA calculating the number of transfers who did not graduate as planned and are thus rolled over into the upcoming batch?  However you cut it, the stated admit number in the admissions notices is way off from previous years.
As I learn more, I'll keep you updated. If anyone hears anything and would like to share, please contact me or add to the comments.
UCLA admits by year:
Fall 2017 (preliminary, based on admittance notices):
Applied: 22,000+
Admitted:  3,200
Fall 2016:
Applied: 22,287
Admitted:  5,708
Fall 2015:
Applied: 20,075
Admitted:  5,188
Fall 2014:
Applied: 19,350
Admitted:  5,198
---
 UPDATE
The email notification to admitted students was the following:  "UCLA received nearly 22,000 applications for a class of just under 3,200 transfer students, so admission this year was exceptionally competitive."
This refers to final enrollment targets. The actual notices of acceptance were on par with previous years of 5,000+ applicants. For those of you who sent messages of concern (including my own concern!) be assured that nothing changed from previous years. 🙂
---
Source:  Profile of UCLA Admitted Transfer Students