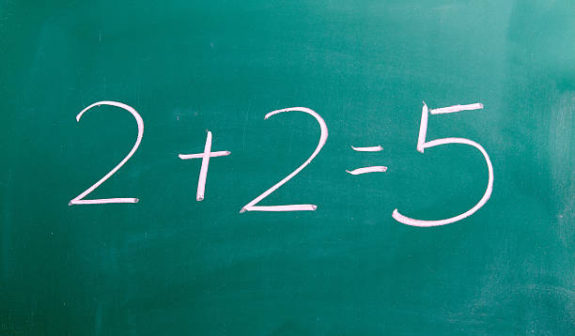 Unit Limitations Transferring to a UC
Several months back, I was contacted by a transfer applicant who was denied admission to all the UCs to which he applied. He was confused as to why.  He had a high GPA, was slightly over the minimum units and had completed all the major requirements. Clearly, to be denied from all the UCs meant most likely something was amiss that he hadn't caught. When I looked over his coursework I noticed that he had taken three pre-calculus courses prior to calc 1. Each of the pre-calc courses covered a different topic and he felt he was being super-diligent by enrolling in all three.
In reality, there were unit limitations on the pre-calc courses at his CCC. He could only get unit credit for one pre-calc course.  By enrolling in all three, which were 4 semester units each, he had lost 8 semester units without realizing it.
In his case, because he was slightly over the 60 minimum when applying, the deduction of the 8 units left him at about 58 units.  We worked together on an appeal, noting his attempt to be as strong an applicant as possible and that the unit limitations were not noted on the course descriptions, and had not been mentioned by an advisor. The appeal was a success and he was admitted to Berkeley.
Unit limitations hidden in not so plain sight
Unfortunately, the unit limitations are usually not very visible. Sometimes they are written in the CCC's course descriptions, but most of the time they are not. This issue is often a reason an outstanding student does not get admitted.
The best way to find them is to check an out-of-the-way area on assist.
How to find unit limitations
Go to assist.org and put in your CCC. Then do NOT do anything else. Instead scroll down to the bottom of the page to where it says UC Transferable Courses.

Click the drop-down and go through the departments where you have concerns. At the very bottom of each department's course page, such as Math below, it will note any limitations.

---
Note that assist.org is in the process of a new user-friendly overhaul. It has been in process for several years, so at some point in the next year (hopefully) these images will not be relevant. Keep in mind the same rules will  apply, so simply find the UC Transferable Courses.