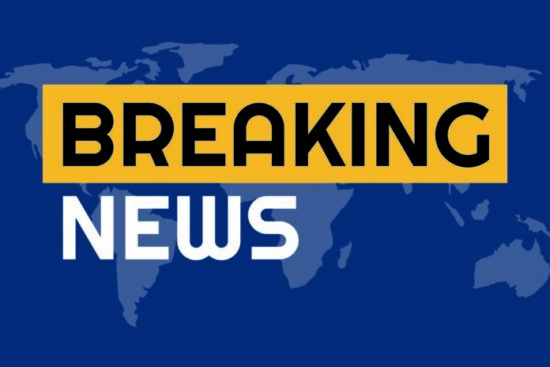 UC Extends the Application Filing Period
Effective beginning with the fall 2023 admissions cycle (applicants filing in 2022), the University of California has changed the application filing period.
The new filing period will be October 1 – November 30.
The month of November may be stressful for students, who are possibly navigating the submission of multiple college applications, preparing for end-of-term finals, and the onset of the holiday season.
Allowing students to submit their application as early as October 1 could ease some of the pressure students normally feel at the end of the year, as well as those worsened by the pandemic.
–> As always, to start the UC application process, create an account here.
---
For help with application essays, application submission, extra-curricular activities, and any other application criteria, you may always reach me here.