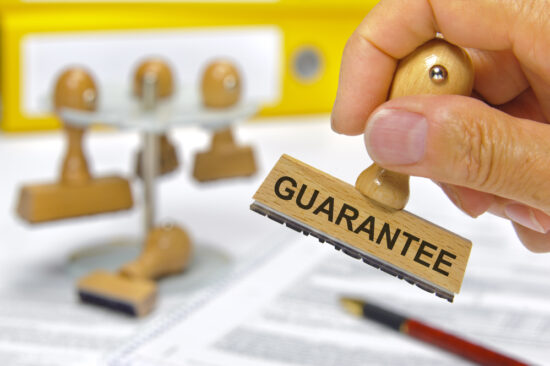 UC TAG Application is Open! The 7 Steps to Success
The UC TAG application is now open through the end of September.
TAG means
Transfer Admission Guarantee
— and it is just that —
guaranteed admission! 
For those at a community college, this is an excellent chance to lock in a spot in one of six UCs:  Davis, Santa Barbara, Irvine,  Santa Cruz, Riverside or Merced.
---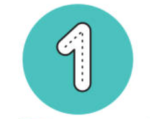 ---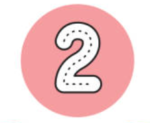 After you include personal information, you then input all courses from every college attended, including any Ws, Incompletes, subpar grades and even non-UC transferable courses. The UCs do not care about the Ws but include them. They also ignore grades that are from classes that are not transferable. So that F in auto shop will have no relevance.  However, if they later find, after receiving transcripts, that you left things out that could have profound negative consequences. So add everything.
---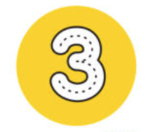 I
If there appears to be confusion in either TAG — or later regular application — regarding a course replacing another course that had a subpar grade and the app does not seem to pick up on it, note it in the additional comments section right after academic grades. You could also note any AP exam score that might be fulfilling a course, or Academic Renewal affecting a bad grade.  (Academic Renewal is a process that erases sub-par grades. Each CCC has its own  variation.) Be aware any of these issues might temporarily affect unit count shown in app. This will later be adjusted.  If you struggled with a course and don't like your C grade don't add that. 
---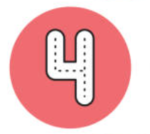 Regarding GPA, the app might also have a calculation that doesn't match yours. If you know yours is correct (remember, it only counts UC transferable courses), ignore because the app is not always accurate and this will be manually adjusted on their end.
You may calculate GPA here
.
---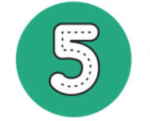 If there are gaps in education, at some point the UC will ask why:  just keep it concise. They simply want to know why. This could be trips, financial issues, personal issues, health, not clear what you want to go,etc.
---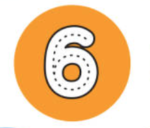 Choose your TAG campus and submit.
---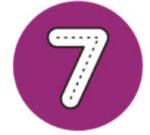 That's all you do. Transcripts, IGETC certification, any CollegeBoard AP verifications  – all that will all be sent after you are accepted and commit to a UC.
---
Moving forward:
When you start the regular application in Oct/Nov, you may then transfer all this info over so you don't need to re-input. It is in the Regular application were you will be adding Personal Insight essays and extra-curricular activities.
FATAL ERROR:  Be sure to choose the same major in the regular application that you put in for your TAG campus or the TAG will be voided.