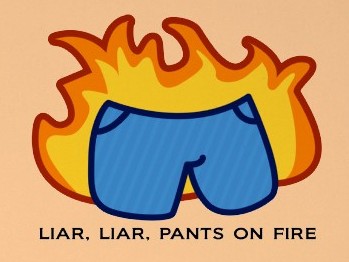 4 Types of Plagiarism and How to Avoid Them
This is part 2 of application essay tips. Part 1 on storytelling can be found here.
---
Plagiarism is the act of taking someone else's work or ideas and passing them off as your own. It is a serious offense in academic and professional settings, is a form of intellectual theft and may have significant consequences, including immediate expulsion.
Let me give a quick example.
A student reached out to me to help with an appeal. He was flummoxed as to why he was rejected from every UC and told me his GPA was very high. As per my standard protocol, I asked him to send me his application print-out before our session.
Right off I saw one of the essays started with this: "I change my name each time I place an order at Starbucks." Now, practically every admissions officer worth their salt  knows that's a famous essay example (from Stanford) that's circulated around the web.
Instantly, I contacted the student and called him out on it. You likely were rejected because of plagiarism. And once that happens at any UC it gets transmitted to all the UCs.  He admitted to finding it on the web but swore he only pilfered the first sentence. I told him it made no difference. No one remembers anything about that essay except the opening line.
I ended up not working with him. I have no idea why he was rejected but that sure stood out.
The moral is simple: Do not plagiarize!
Plagiarism can take many forms, including these four scenarios:
Direct plagiarism: Using someone else's words (copying and pasting) or even using their unique ideas.
Paraphrasing plagiarism: Using someone else's work without

 

quotation marks or without giving proper credit. Paraphrasing is often tricky. In its purest form, you are restating someone else's ideas as your own; however, having an opinion that is widely disseminated and held by many usually does not warrant such attention.
Idea plagiarism: Failing to cite sources. This means providing the author's name, the title of the work, and the publication information.
Intentional plagiarism: Submitting someone else's work as your own.
In the academic world, plagiarism can lead to expulsion; in professional settings, plagiarism can lead to job loss, damage to reputation, and legal action.
Keep in mind most universities now have tools to search out stolen material. There is also software in place to detect ChatGPT.
The best way to avoid a plagiarizing risk is to tell your own story in your own words.
If you are unsure whether something is plagiarism, it is always best to err on the side of caution. It is also a good idea to have someone review your work to make sure that you have properly cited your sources.
---
The application essay window is upcoming his summer.  Please reach out if you need assistance.   I also assist with private college application essays.