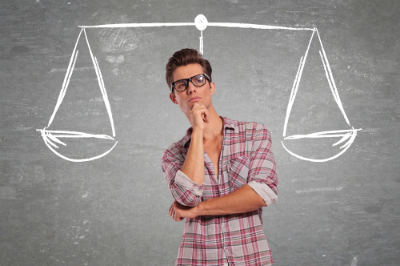 Why is UC Berkeley on the Semester System?
The discussion of why UC Berkeley is on the semester system has been brought up repeatedly, so I thought I would include some interesting factoids about Berkeley's decision to break from the UC pack and go semester (along with Merced).
First an overview — 
Seven UCs on the quarter system:
Davis

Irvine

UCLA

Riverside

San Diego

Santa Barbara

Santa Cruz
Two UCs on the semester system:
Quarter system
Pros:
The term goes faster as the courses are shorter (10 weeks rather than 15).

You can take more classes throughout the year.

There is a break between three terms (not two).
Cons:
Three sets of midterms and finals.

Not always enough time for projects or in-depth study.

The start and end times don't align well with other universities, internships, and study abroad.

You may have a harder time transferring units to a semester system if you transfer.

If you get sick you can mess up your whole term as there's a five week difference between quarter and semester.
Semester system
Pros:
Two sets of midterms and finals.

Dead week – the week before finals when you have no classes and can spend all your time prepping for finals.

Aligns better with most other universities, internships, and study abroad.

Stronger research opportunities.
Cons:
Courses are longer so if you don't like the course you might get bored.

Two breaks between the terms rather than three.
Why did Berkeley switch back to the semester system?
Berkeley started its life on the semester system, then switched to the quarter system in 1966.  However, in 1983, it reverted back to the semester system.  Why?
Possible reasons:
The semester system is the overwhelming calendar term used by most universities including top privates.

 

Depending on the source cited, semester calendar terms account for anywhere between 72-86% of the U.S. university calendar terms.

(See sources at end of post.)

The semester system aligns with the CA community college system which has only three quarter calendar term colleges out of 113.

  NOTE: 

The UCs, by state mandate, must bring in one-third of each year's admissions via transfers.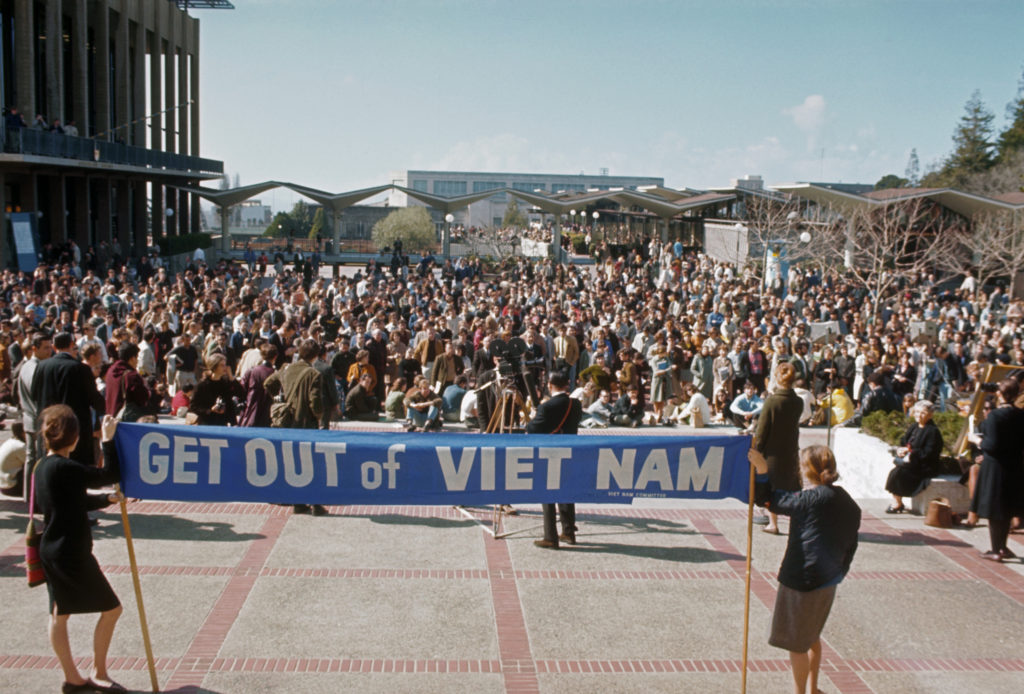 Why did the UCs switch to the quarter system in the first place?
Possibly more important to the discussion is why did the UCs overwhelmingly switch to the quarter calendar term? As UC Berkeley faculty member Paul Vojta notes on Quora, it's important to first backtrack and understand why the UCs made the switch in the first place. According to Vojta's post, which you can read here, after the Free Speech Movement and during the Vietnam protests the University of California made a calculated decision that if the UCs were on the quarter system there would be three finals and three midterms, leaving less time for protests. So, according to this theory, it was a move to try and dampen college protests.
Vojta further cites that Berkeley's switch back to semester from quarter was such a nightmare no other UC has dared attempt it. This sounds plausible and certainly does a lot to explain why the newest UC (Merced) opted for semester out the gate.
What are your opinions of semester vs quarter?
–> TWEET THIS: Ever wonder why Berkeley & Merced are on the semester system, while the 7 other UCs are on the quarter system? http://ctt.ec/m8P_f+
---
Sources:
https://en.m.wikipedia.org/wiki/Academic_quarter_(year_division)
http://blog.admissions.berkeley.edu/2014/04/semestersystem/
https://www.insidehighered.com/news/2012/02/07/colleges-increasingly-switching-quarters-semesters