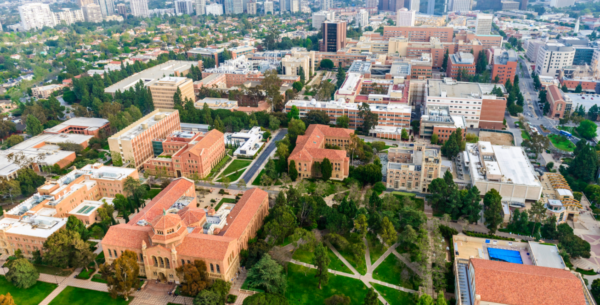 Three Tips About UC Personal Insights
I often get questions about the Personal Insights via Linkedin or Quora and thought I would share a few that are pertinent as we move toward the UC application window, which opens on November 1.
---
I applied last year to a UC, did not get the campus I wanted, so I am applying again this year. Can I use the same Personal Insight essays I used last year?
Yes, you can. There may be new information from this last year that will create a better essay, but the point is you can certainly reuse the essays. Also, if you apply more than once as a transfer, the admissions office has access to the earlier application and will likely look, mainly to verify that all dates and schools line up.  They won't care if you have the same essays. However, if you applied as a freshman and are now applying as a transfer, they will not see the freshman application.
I am planning to TAG and that's the only UC campus I care about. Do I have to kill myself over the essays?
If you really only care about the UC to which you plan to TAG, and assuming you follow all the TAG rules, you're right, the essays will not matter. Keep in mind, applicants get rejected from TAG a lot because of a rule violation of some sort. If that happens, you might have wished you did a bit better on the essays.
Does every UC campus read the Personal Insight essays?
According to the UC Transfer Matrix for Fall 2018, only five UCs read the Personal Insight essays when reviewing transfer applications: Berkeley, UCLA, San Diego, Irvine, and Merced.  However, all the UCs look at the essays in terms of possible  financial aid or scholarships.

I offer guidance with the Personal Insight essays (brainstorming through final draft). If interested, 

please visit my PI service

s page

.