How to Transfer to a UC (2nd Edition) Rolls Out
The Second Edition of 

How to Transfer to a UC from a California Community College: The Unofficial Guide  

just released on both Amazon and iTunes.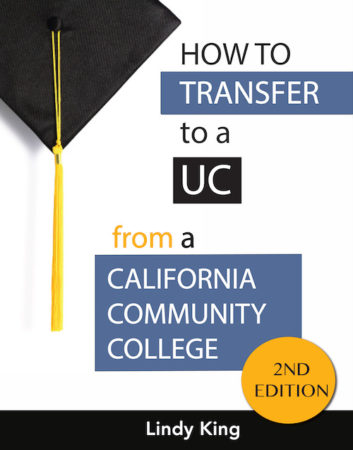 How to Transfer to a UC from a CA Community College is the
#1 best-selling book on transferring to a UC

and covers the following topics:
Gateway community colleges

How to match courses from any college with UC courses

Double majors and alternate majors

Transfer Guaranteed Admission (TAG)

Priority admission to UCLA (TAP)

Berkeley program for under-represented students

English/math requirements

Undoing (very) bad grades

Applying AP/IB exam credit

Haas School of Business

One-year transfers

UC-UC transfers

Military transfers

Out-of-state and international transfers

Scholarships and financial aid

Waitlists and appeals

…And more
Whether you're a CA community college student, an out-of-state student, or attend another UC, the full process is laid out with easy to follow instructions, as well as an extensive Q & A section.
Click here to Buy on Amazon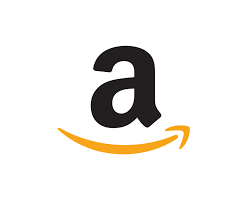 Click here to Buy on iTunes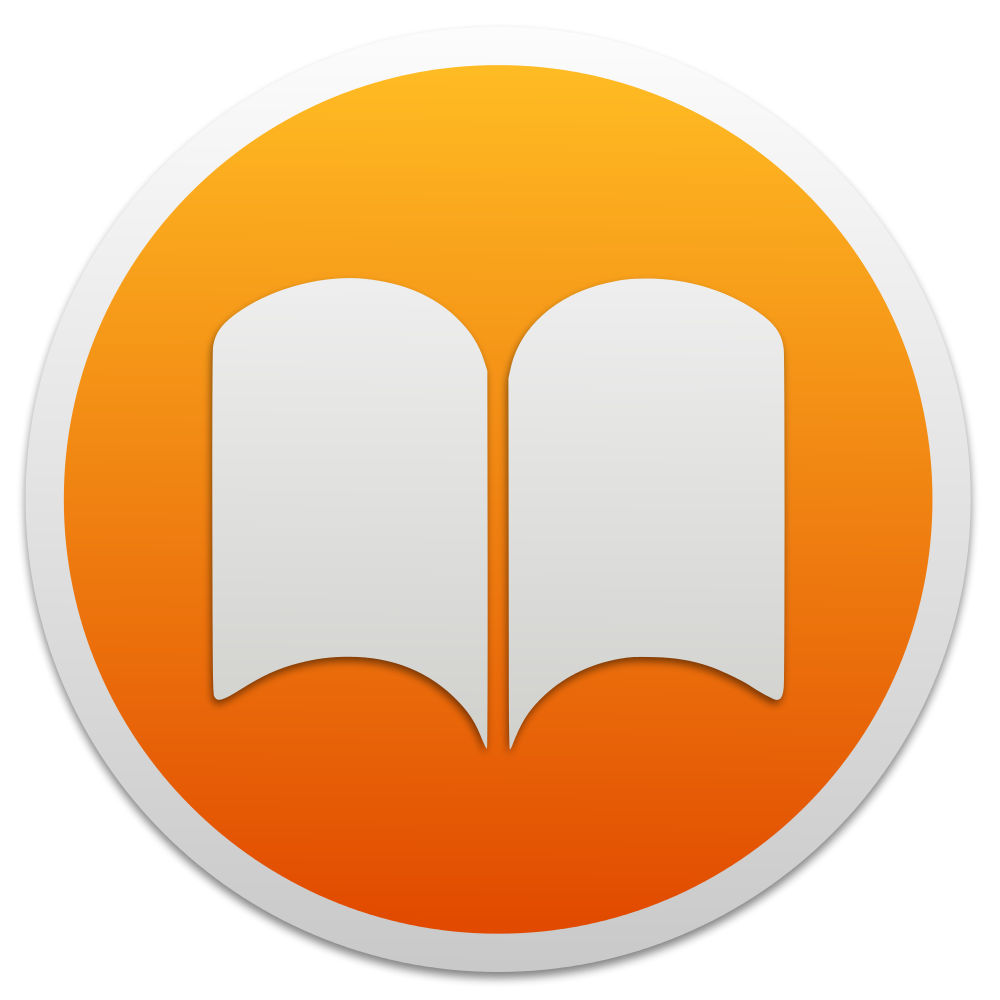 ---
–>  For those of you with the 1st edition, you can view the book updates here.