How to Transfer to a UC – 2nd Edition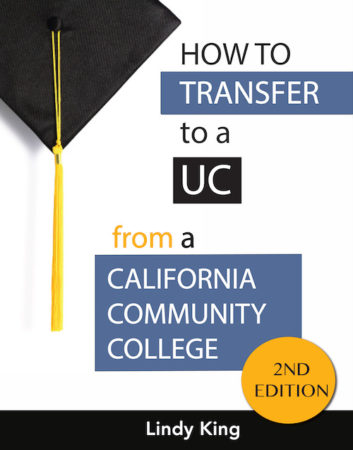 STOP THE PRESSES!
Coming in about one week, the second edition of:  How to Transfer to a UC from a California Community College: The Unofficial Guide.
And to sweeten the excitement on my end, this book — 

the #1 UC transfer source book

 –will be offered during its first few days at a SPECIAL RATE.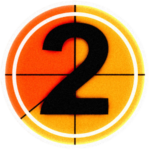 For any of you who want to transfer to a UC, whether from out-of-state, a CSU, another UC, or from a CA community college, you need this book. There's just no other way to say it. It will lead you step-by-step through the process in an easy to follow format.  You can read start to finish or skip around. There are loads of tables and a huge Q+A section.
If you're still unsure, read some of my testimonials here.
The First Edition
The First Edition has done better than I could have hoped, and for those of you who bought it and might wonder what's new, I can tell you right now:
The Personal Statement chapter is now the Personal Insights chapter. (The UCs changed the essay section of the application after 10 years. Who knew?)
The Transfer Pathways has been extended to 21 pathways from the original 10.
Some UC statistics have been updated.
–> But don't despair: When the 2nd edition comes out there will be a page on this site that provides these updates to all  first edition readers.
---

So if you want to get in on the SPECIAL LOW PRICE, check back here in about a week, or send me an email to be notified.