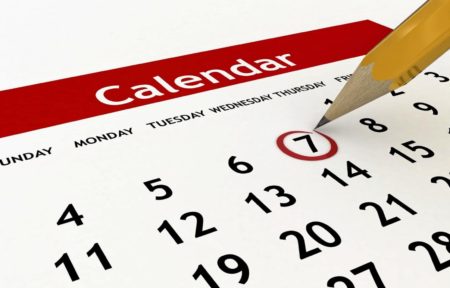 UC Application: What to Expect in January
We are now almost mid-way through January. Here's what to expect this month and slightly beyond:
Deadline – Jan. 31:  Transfer Academic Update 
TAU rolled out January 4 and continues through the end of the month (usually extended into part of February, but be sure to check). This is where you update your final fall 2016 grades and re-enter any upcoming winter/spring courses. Every applicant must fill this out, even if you have no upcoming winter/fall courses.  You can read more about TAU here.
Deadline – Jan 31: Berkeley additional forms
If you applied to Berkeley, there are additional forms to fill out or your application will be rejected.  Find more info here.
Deadline – Jan 31: Haas Supplemental
Students applying to Berkeley's Haas School of Business have a supplemental that comes out the first week in January. It includes an additional essay, a detailed resume, and a letter of recommendation.  The essay is of vital importance and the resume should have descriptions that extend beyond the EC-area section in the UC application. Find more on Haas here.
January: Audits
A small percentage of students are randomly selected to verify information in their application. This involves extra-curricular activities, accolades and awards, etc.  Transfer students are notified in January. Failure to respond to the request by the deadline noted will result in cancellation of your application. If you simply cannot verify the item requested, they usually will pick another for you to verify.
January: Augmented Review (also known as Supplemental)
Some students receive additional question requests from a handful of UCs.  These may revolve around hardship/disability or talent/accomplishment if either was mentioned in the application. A third area is academic borderline, which is directed to students who are currently on the fence in terms of in or out. It is crucially important to present yourself strongly, particularly in the academic borderline arena. You have a limited time frame in which to answer. More information on Augmented Review can be found here.
Deadline – March 2: FAFSAA, Dream Act, GPA verification priority deadlines
If you are applying for financial aid, I hope you have already submitted the application. If not, go here and get it completed. The priority filing period for FAFSA and the California Dream Act Application ends March 2. The later you wait, the greater the likelihood that FAFSA will run out of funds even if you qualify.