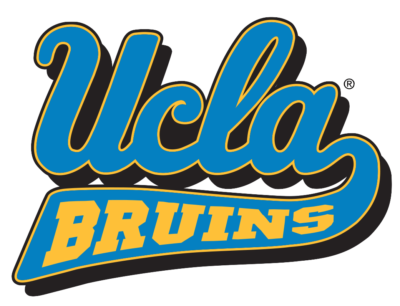 What to Do After You Get Into a UC
Below are the important steps to follow after you have been offered admission to a UC:
SIR deadline for transfers – June 1
Note that for students who received an application fee waiver, the SIR deposit may be deferred until financial aid is disbursed. In other words, you may still need to pay it. Log on to your portal to SIR.
---
The SIR deposit is nonrefundable and non-transferable
Admitted students should not submit a SIR to more than one UC campus. If an applicant changes his or her mind regarding which UC campus to attend prior to the SIR deadline or accepts a waitlist offer from another UC campus, the original SIR deposit is not transferable between UC campuses. The previous deposit is forfeited and a new deposit must be submitted.
---
Most UCs may require the student to attend an Orientation
Orientation is valuable to successful matriculation and can be a great opportunity to make new friends!  Students should review orientation options early to secure a date that best meets their schedule.
---
Students may be required to submit a Statement of Legal Residence (SLR)
The SLR is used to determine a student's classification as a resident or non-resident for tuition purposes.
---
Count Me In – Another opportunity for admission to UC
Transfer applicants who were waitlisted but did not get admitted, or transfer applicants who were competitive but did not receive an admission offer from any campus to which they applied, should receive an invitation from UC Merced. Students must respond to the "Count Me In" opportunity by the deadline listed in the invitation to receive an official offer of admission from UC Merced.  More information on Count Me In is here, as well as UC Merced contact info.
---
Academic records due on July 1
Official transcripts or any other requested academic records must arrive at the UC to which you SIR'd by July 1 or risk a rescind of your admission. (UCLA is the one exception. Official transcripts through fall need to be submitted by June 1, with final spring by July 1.)
---
Cancelling or Withdrawing a Statement of Intent to Register
If an applicant submits a SIR and then changes his or her mind, or accepts another offer, the SIR must be cancelled following the directions for the campus found at this link. The SIR deposit is non-refundable.
---
For more information on all the other things you keep track of, see Housing Deadlines, Financial Aid Offers, Orientation, and DAR.
---
For more on waitlists, click here.