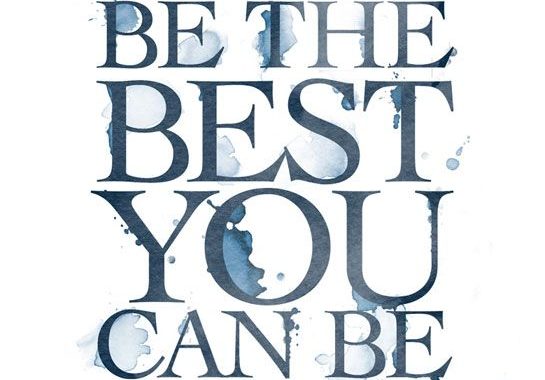 Slots Filling up for Fall 2019 UC Application Support
Just a heads up, I'm starting my slow wind-up for fall 2019 UC application season.  I assist with Personal Insights, Haas Supplemental, and any UC-related items. 
Last year got crazy near the end and I had to turn people away, so the earlier you book an appointment the better.
Not to toot my own horn, but why not…
The students I work with have a high acceptance rate to UC Berkeley, UCLA and Haas. I work hard to position every client in his or her very best light. My background is as a journalist, screenwriter and marketing director, so I understand how to position words for optimal impact.
---
My most popular items:
Personal Insights Premium
Brainstorming through as many drafts as needed (editing and suggestions) to final.
View all PI options.
Haas Supplemental
Includes extensive essay assistance and comprehensive resume entry. All Personal Insight clients get $100 off the Supplemental price (discounted to $145), which can be paid in January.
View all Haas options.
UC Application Review
Clients get a substantial discount (or free possibly).
View options.
Major Selection and Scheduling
And, of course, I always work with parents and students on major selection, course scheduling at a CCC for multiple UC majors, or going over non-CCC transcripts and planning a schedule.
View options.
---
If you have questions or want a quote or free consult to go over your needs, please contact me here.