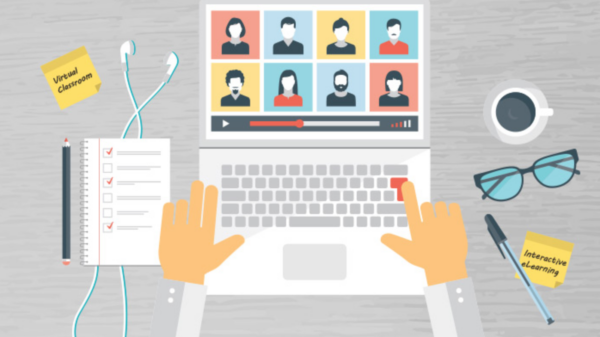 6 Points After You've Been Admitted to a UC, Fall 2020
Congratulations! You've been admitted to a UC for Fall 2020. Below is information regarding dates and variances due to COVID-19:
1. Pass/No Pass grading for major coursework
All campuses have agreed to accept Pass (P) or Credit (CR) grades in major preparatory coursework completed in spring 2020, with some caveats:
P (CR) grades are acceptable in major prep as noted in the chart below for admission purposes only; articulation of courses with P (CR) grades will be determined by the individual department after the student enrolls at UC.
Santa Cruz is not allowing P (CR) for admission purposes for Psychology and Cognitive Science
---
2. Transfer virtual events by campus
It's a shame you can't go directly to a campus at this time but social distancing is the safe expectation.  The UCs have set up a series of virtual events and you may see the list by campus here.
---
3. Submission of transcripts and AP/IB/A-Level results
Students who accept an offer of admission must submit final, official transcripts from their high/secondary school and transcripts from colleges/universities to the one UC campus where they intend to enroll.
All official high school transcripts must include the date of graduation.
Students must submit the official high/secondary school transcript(s) as requested by the campus.
Students with international coursework must submit an official academic record (transcript) directly from the international institution.
Admitted transfer students must submit transcripts from all colleges/universities attended (a high school transcript may be required by a specific campus).
---
4. All official transcripts must be postmarked or electronically submitted by July 1.
All UC campuses strongly encourage all official transcripts to be submitted electronically. Each campus has a list of specific vendors from whom they accept electronic transcripts.
If electronic transcripts are not an option, UC campuses will accept encrypted or password-protected PDF transcripts via email. Each campus has established one email to which these secure PDF transcripts should be submitted.
California community colleges should establish one institutional email from which all encrypted PDF transcripts and/or IGETC certificates will be sent, if one does not already exist. Contact

[email protected]

for questions.
High schools should send encrypted PDF transcripts from an institutional email.
Documents sent via email which are not encrypted or password-protected will not be considered official.
Official AP, IB and/or A-Level results are not required until July 15. Students must have all official results sent from the testing agency/exam board to the campus.
---
5. Schools unable to meet transcript deadline
If your school/institution is unable to meet the July 1 deadline, notify UC by emailing: [email protected].
Please be sure to include the name of your school, your College Board (CEEB) code, and the date when you expect transcripts to be available.
This information will be shared with each of our campuses.
Individual students who are experiencing challenges meeting the July 1 deadline must work directly with the Admissions Office at the campus where they submitted their intent to register.
---
6. All campuses except UC Merced are utilizing a transfer student waitlist for Fall 2020.