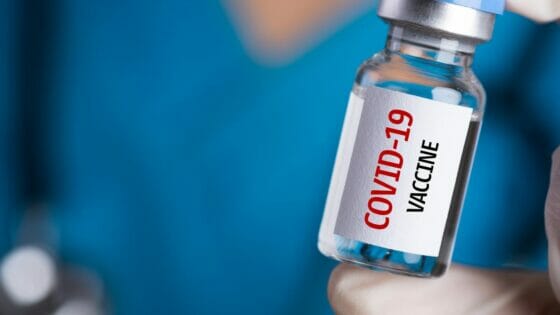 Brown, Northeastern, Cornell, Rutgers require COVID-19 vaccination
Four top-tier U.S. universities now require the COVID-19 vaccination
Brown University, Northeastern, Cornell University, and Rutgers University have now made the COVID-19 vaccination a requirement for returning or entering students, and one can assume more universities will add to this growing list.
Students with specific underlying medical conditions and religious beliefs may apply to be exempt from the rule.
COVID-19 rules for UC students
As of this post date COVID-19 vaccinations are not required for students, but are encouraged, if eligible.  As eligibility rules expand this policy may change.
Currently, for those that are fully vaccinated campus surveillance testing requirements:  faculty, staff, and (most)* students:  weekly testing will not be required for 90 days from the date your testing badge is changed (14 days after a final UHS vaccine or 14 days after your date recorded in eTang of your final vaccine).
*Vaccinated students living in on-campus housing and those participating in the Athletics program will still be required to get surveillance testing, but the frequency will change from 2X/week to 1X/week.

Please note that vaccinated people SHOULD still isolate/quarantine and come in for diagnostic testing (at UHS, as scheduled in eTang) if they become symptomatic, or are close contact to a case and live in congregate housing.
Read more about COVID-19 vaccinations for UC students here.
General vaccination requirements for UC students:
For a list of standard vaccinations needed for students entering the UC system, click here..