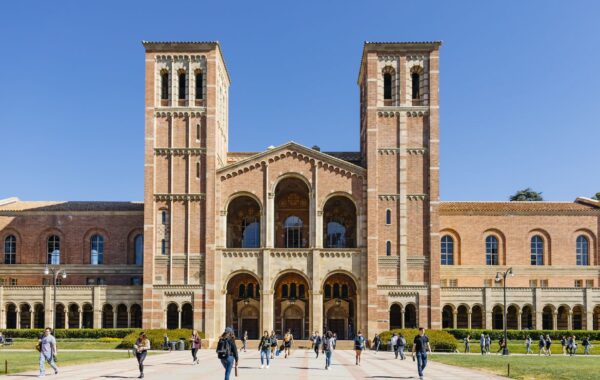 Top 20 Best Shot Majors at UCLA
You may have already seen my

Best Shot Majors for UC Berkeley

and have here compiled a Top 20 list for UCLA.  This criteria is based on Transfer data for fall 2022.
While there is no co-existing data for freshman, this table still provides valuable information, as the ease of admittance will be on par, although the admit rate itself will be lower.
As is the case across all UCs, you will notice that language-related majors almost always have close to the highest admit rates, and for reasons that surprises me in this day and age, so do the environmental majors.
Below are my Top 20 Best Shot Majors for UCLA
| | MAJOR | ADMIT RATE |
| --- | --- | --- |
| | African-American Studies | 46% |
| | American Indian Studies | 57% |
| | Chicana and Chicano Studies | 45% |
| | Gender Studies | 54% |
| | Latin American Studies | 50% |
| | Computational and Systems Biology | 50% |
| | Art History | 52% |
| | Comparative Literature | 45% |
| | European Language and Transcultural Studies | 56% |
| | Japanese | 57% |
| | Linguistics - English | 50% |
| | Applied Liguistics | 64% |
| | Geography/Environmental Studies | 56% |
| | Cognitive Science | 50% |
| | Philosophy | 49% |
| | History | 53% |
| | Mathematics of Computation | 55% |
| | Mathematics/Economics | 45% |
| | Anthropology | 56% |
| | Geography | 65% |