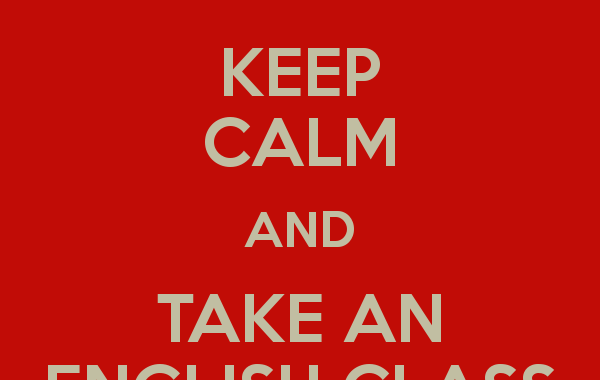 English Course Transferability to a UC
2.
English Course Transferability to a UC
Here's how to get instantly disqualified when you apply to a UC.
Just last week, I worked with a client who had the following situation:
She is planning to apply this November to UC Berkeley and wanted me to go over her course list (completed, in-progress, and planned),  as well as guide her through the Personal Insights.
This is her last year before transfer. Most of her courses are at a CCC, although she had a few classes from an out-of-state college.
Upon looking at her very packed current and upcoming schedule (she's STEM), I noticed there was no second English course to fulfill Berkeley's English R1B. What she had was one out-of-state writing course that was numbered 100, as well as an AP exam score of 4 that would fulfill the first Berkeley course (English R1A).
I told her that it was imperative that she fit a comparable English R1B course in by spring term or she would be instantly ineligible. Both English composition courses are a UC-wide minimum requirement (in this case Berkeley's R1A and R1B). She told me an advisor at a top CCC feeder institution said it was probably OK and her 100 course would fulfill the second English composition course.
Uhh, no.  
Just to give you a quick primer
The two English composition courses that are required are sequential — meaning one follows the other. They must be taken in sequential order to get unit credit. (You can get subject credit if out of sequence, but not unit credit.)
Any course labeled English 1, English 1A, English 100, etc. is the first in the series and is not the second course. You can simply eyeball it and see the answer. (If it says 1, 100, 1A or any other beginning number it's not the second course. Memorize that.)
What was most disturbing to me was the recommendation that everything was A-OK (or probably A-OK) came from one of the top feeder CCCs – meaning, the advisor was from Santa Monica College, De Anza College, Foothill College or Diablo Valley College, I won't say which. (Ok, it started with a D.)
This young woman had no plans to take the second English class and thus would have been disqualified.
Here are two other issues
In the above case, her AP exam score of 4 also fulfills Berkeley's first English course requirement (R1A). That may well be seen as a duplication of the Writing 100 course from the non-CCC, and she'll lose some units — although in her case she has plenty of units, even omitting one of those duplications.
The next part of the story is that a non-CCC English composition course might not even be seen by the UC as fulfilling the English course requirement. Sometimes a course from a non-CCC you think fulfills one of the English courses actually will not, even if it says Composition or Writing or 100.  Your CCC advisor needs to check thoroughly and often reach out to the UC if unsure. (In the above case, *probably* does not cut it and is doing a grave disservice to a student.)
Berkeley offers an English course equivalency list for some out of state colleges here. But be aware not all are always listed. You can also schedule an appointment at Berkeley to go over out-of-state transcripts.
The Takeaway
Never ever assume an English course is not needed, or that what you have taken will fulfill both areas.  Without exception missing one of those courses will make you ineligible.
I always tell students if you are even remotely unsure, take an additional English course that fulfills the section in question. Better to have a duplicate and lose some units, than be without the course and not get admitted.
---
–> The second edition of How to Transfer to a UC from a California Community College , the best-selling book on the transfer process, is now available on Amazon and iTunes. Click here for more info.