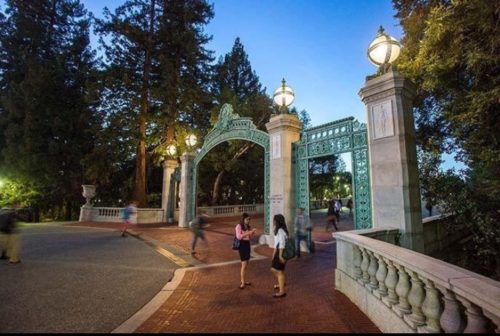 1967-1968 UC Berkeley Catalog
Fun find!
A 1967-68 catalog from UC Berkeley.
All the UCs were on the quarter system at that time.  See my post explaining why the UCs switched from semester to quarter here — and why there's now a mishmash of calendar terms.
In 1967, applications were due by March 1 and the application fee was a non-refundable $10.
Tuition was free for in-state students.
See the full catalog pdf here.