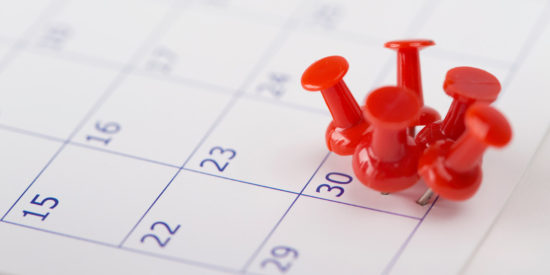 UC Deadlines for Transcripts and IGETC
For all of you newbie UC students, be sure not to miss the following transcript and IGETC deadlines:
July 1
All official transcripts from every college attended (plus high school transcripts, if requested).
July 15
Any test scores (AP, IB, etc) as well as your IGETC certification. Certification is an additional request and not automatically sent with the transcript request.
IGETC certification notation on the official transcript is acceptable if it clearly states full or partial certification. Some UC academic programs do not accept partial certification, so ideally you have kept on top of that if you dropped any courses last term.
---
If either is going to be late be sure to contact the UC at [email protected] to assure you don't get rescinded for non-compliance.