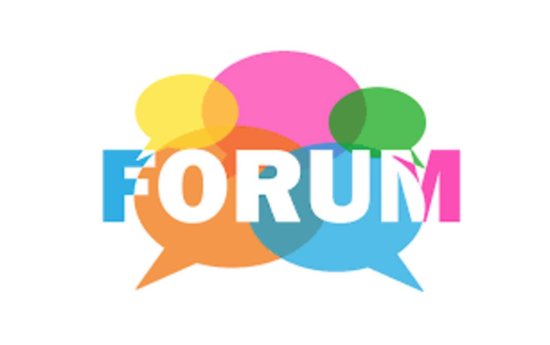 Community Forum added to CA College Transfer
I've been considering a UC discussion forum for a while.
Not to bring the hordes in, as that is not its purpose.  Instead, what I envisioned is a unifying place to coral answers to general questions in a single convenient location, rather than having them scattered willy-nilly under a blog post or emailed out where others can't read the answer.
I finally did it and it unveiled yesterday.
---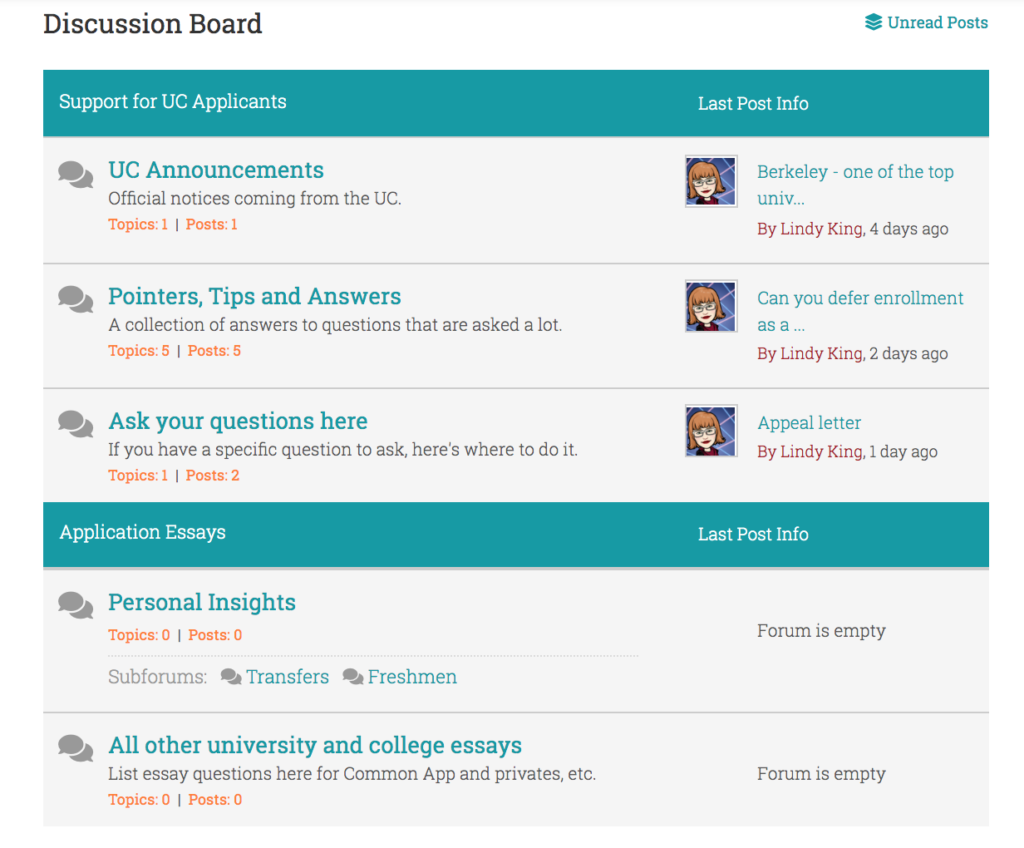 ---
Visitors can read all the topics and posts without registering.
You only need to register if you wish to ask a question or contribute an answer. I have set it up so other members only see your screen name, activity and avatar.  You don't need to fill anything else out. :/
---
---
I will be updating with more topics in the Pointers, Tips and Answers section.
I think it will be quite helpful and I hope you agree! Here is the forum link.
One annoyance: When you register, the first two times you will have to go through the agony of clicking those sections that have fire hydrants and lamp posts. No way around it to avoid spammers. My test run had me doing it 10x!!  However, I set i it up so after the second sign in, it goes away.