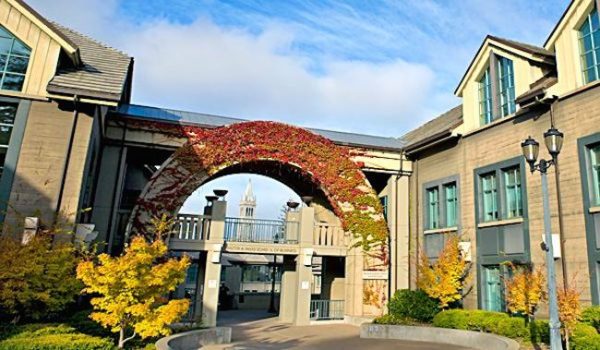 Haas Supplemental Prompt 2019
I apologize for being late with this. I've been reprimanded by a few people and rightly so, but the truth is I've just been sorely behind with this blog.  For one thing, clients; for another, I can finally announce — not that anyone cares — I'm almost finished with my first novel, a paranormal thriller called The Haunting That Ended the Summer of Love. I've been focusing a lot on its final touches and getting yet another item off the ole bucket list (almost).
But back to the matter at hand — the Haas 2019 Supplemental prompt
that came out two days ago.
Here it is:
"Provide us with a specific example of how you helped to foster an environment where differences are valued, encouraged and supported. Describe the situation and the role you played. If appropriate, describe any outcomes."
I'm already working with some clients and any student who bought my Premium Personal Insights Package gets $100 off, meaning the regular price of $245 is down to $145 for these repeat customers.  Both prices include brainstorming through final draft of essay no matter how long it takes, as well as detailed work on the Haas resume, again from start to finish.
I cannot emphasize enough how important these essays are for Haas applicants. I also offer a basic one-time detailed read-through for both essay and resume, or you can choose an hourly service if your issues are more nuanced. I work with a lot of Haas hopefuls and have a very strong sense of what they are looking for. Here is the link to my Haas services, if interested.
Good luck to all applicants!
---
Some of my previous Haas articles:
Haas Supplemental Prompt on Honesty – my thoughts