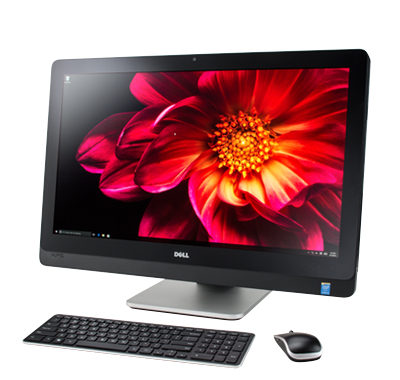 Computer Science Admitted Transfer GPA by UC
Computer Science Majors at a UC, 2015
Since one of the most popular majors besides Engineering is Computer Science, I decided to make a spreadsheet of the various CS majors at each UC, along with the GPA range and admit rate of students admitted as transfers.
The following spreadsheet includes the Fall 2015 stats for all 9 UCs
The GPA range represents the lowest 25th percentile up to the top 75th percentile admitted. This means there were some students both below these numbers and above these numbers (assuming the GPA doesn't go to 4.0).  This range represents the mid-50%. This is your competitive range. You want to be in this range, the higher the better. If you are below the 25th percentile you need to bring something to your game, whether it's outside job experience, creating an app, or similar, especially for Berkeley and UCLA.
The admit rate represents the percentage of applicants who got accepted.  So a 7% admit rate means 93% of those who applied did not get in. Needless to say, the lower the admit rate the more selective and competitive the major. In all majors, be sure and get your requirements completed if they are at your CCC or nearby! Missing them can make you ineligible.
–> To see fall 2017 CS figures click here.